Do you have external surfaces that have undergone degrading from weathering, organic build-up, or vandalism? Whether you rent, own, or manage a property these forces of nature can not only cause a considerable eye-soar, but even worse they can devalue your investment and in some cases cause irreversible damage.
Senior Property Managers and Developers know that taking care of external surfaces is an essential date on the calendar, and when that date comes they trust Total Clean Exteriors, a family run business whos origins date back over 30 years in Sussex supporting an unprecedented client-base across almost every cleaning trade discipline.
It is this trust and extensive field experience that drives Total Clean Exteriors to be the south-coasts premium pressure cleaning professionals specialising in;
…any external fascia or surface!
Why Do Our Clients Choose Us?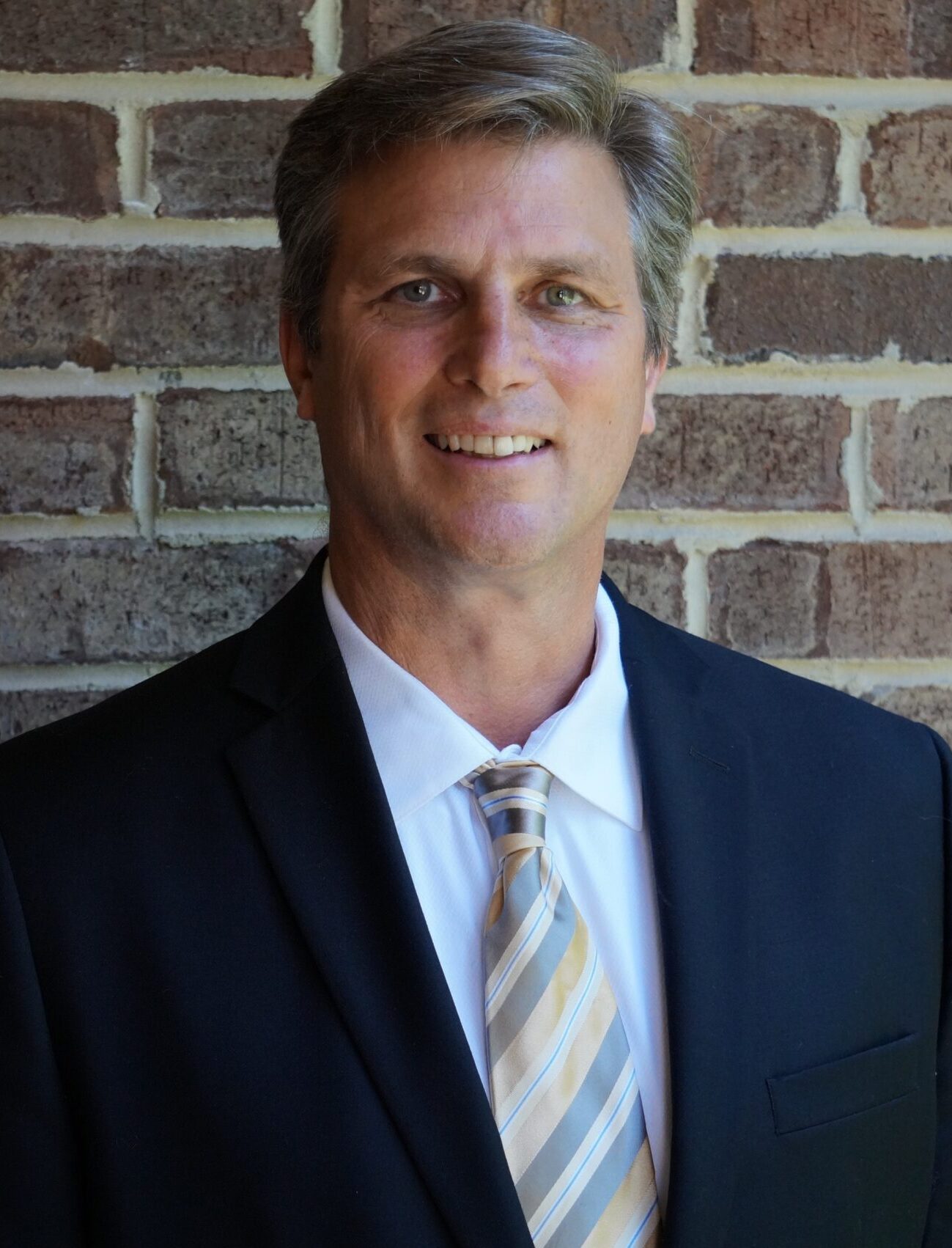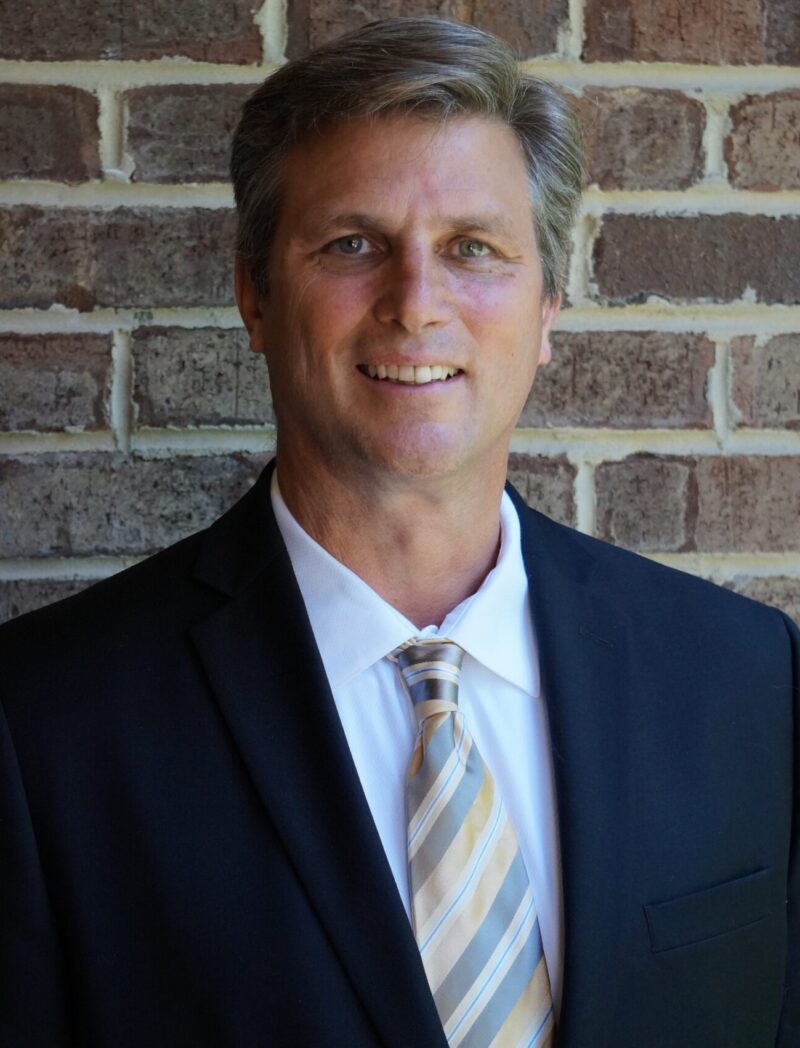 Matt did a lovely job on the patio and paths - they look as good as new. Matt was very pleasant and helpful and I would recommend this company.
Roy and Elaine Watson
2020-10-09
Matt did a great job of removing an oil stain on our driveway and also cleaning the whole driveway, very pleased with the finished result.
Matthew did a great job and driveway came up like new. Very pleased would recommend
Came down and sterilised the exterior of our Scout HQ, was very friendly and helpful . would recommend thank you.
Peter McLaughlin
2019-02-01
Matthew is very professional and his work is excellent. Very professional service.
Very good job, hard wotworkand conscientious. Thanks Matthew Woodley for effort.
Great service. Really helped our charity out and did an amazing job! Totally transformed the place.
Matthew and his team did an amazing job on our driveway and patio. Both were very dirty and full of weeds but now look like new. Would definitely recommend
flavia McDonnell
2018-10-17
I thought I would need a new driveway, but luckily for me, the cleaning brought it up looking like new. Very happy, saved some dosh. Two very nice, helpful young men. Hope to see them again.
Environmental Sustainability
Total clean have to be committed to sustainable methods of working as water wastage is prevalent in what we do, a number of harsh chemicals are also used in this industry so as well as all staff are trained in chemical-specific manual handling and COSHH trained (Control of substances hazardous to health) which uses the hierarchy of control to lessen the impact of chemical use and avoid completely where possible.
Get a full quote
We can turn back the clocks on any type of exterior surface leaving them sparkling like the day it was built. Before you commit to any other company be sure to let us give you a free quote as it's highly likely we could be in your area soon which allows us to give you the very best saving on quotes while we complete a series of local jobs.
Call us today – no pressure!